We are pleased to announce a reestablished partnership with Women to Work. The partnership will offer a revitalised Women's Development Programme which will run between 2021-2024. The programme went out to tender in May earlier this year and the formal contract was signed 1st July 2021.
The Women in the Fire Service UK bespoke Women's Development Programme commenced in February 2018 at London Fire Brigade. The programme continued at other Fire and Rescue Services across the UK, with delivery to 142 delegates. The initial programme came to a close in Jan 2020.
Professional coaches Emma Shute and Jenny Pollock, are the Directors of Women to Work based in Sheffield. They are passionate about supporting women to reach their potential, to be fulfilled and satisfied with their working and personal lives as individual women, and in many cases as working mums.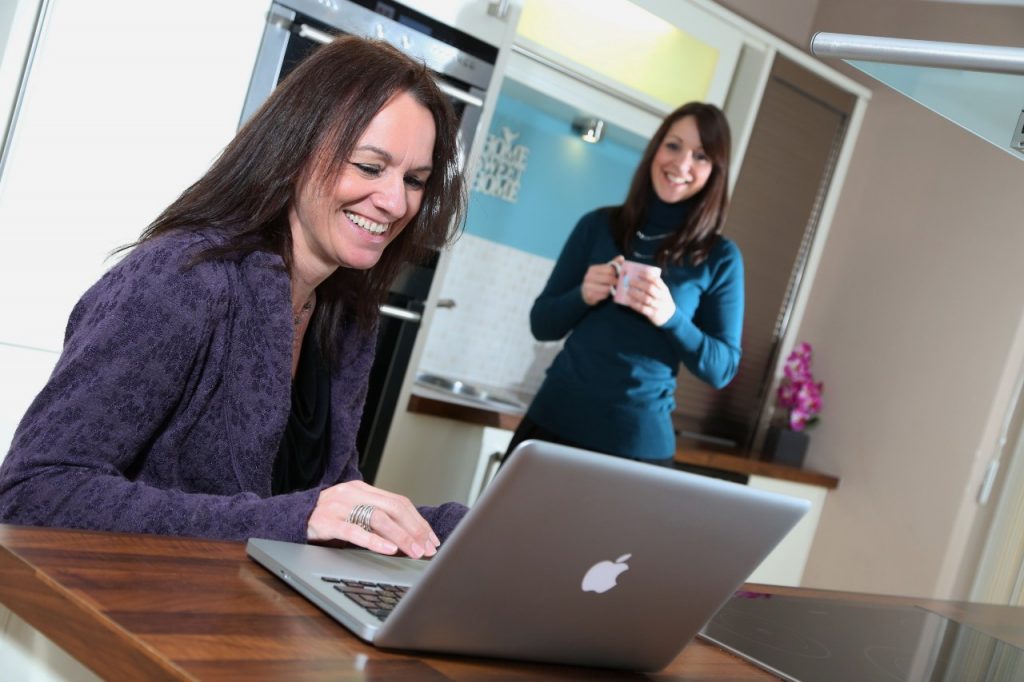 "We're absolutely thrilled to be continuing our relationship with Women in the Fire Service UK. And we look forward to launching a new women's development programme to the fire and rescue sector and wider emergency services very soon. Working with WFS has been one of the highlights of our work over the last few years. We have met some wonderful women and are delighted to be carrying on our work with WFS supporting women with their personal development!"

Emma Shute, Women to Work Director, Founder & Coach

Development to aid retention and progression
Through implementation of the programme, we want to positively help Service's with the retention and progression of their staff. And we hope this programme will help to contribute, over time, to the gender divide in the fire service.
The Women's Development Programme was developed to support those wanting to take control, be more empowered, and increase confidence. And to help build a more positive and resilient attitude in both their work and personal lives.
This programme gives delegates time to reflect, share, and set achievable goals. Sessions will be highly interactive and practical with a combination of learning methods, both in-person and online. It will be offered as a bespoke programme to UK Fire and Rescue Services and other Emergency Services.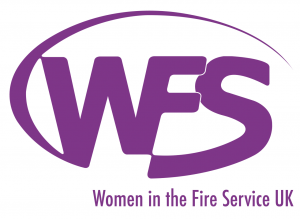 "Our previous work with Women into Work was well received. They have supported numerous women working in the Fire Sector with their development and building their skills and confidence. This greatly echoes the values of Woman in the Fire Service UK.

We very pleased Women to Work will be partnering with us once again to continue this valuable approach and support the organisations in the Fire Sector and the women who work within them. Jenny and Emma's unique and empathic methods of helping women to reach their potential lends itself perfectly to our direction of travel as an organisation."

Miriam Heppell, WFS Company Secretary
"Offering a women's development programme is a fantastic way to support personal and professional goals. Despite the clear value of having a diverse workforce in the sector, women continue to be underrepresented.

There are many ways to attract, retain, and develop women at all levels. And we understand that all women do not want the same thing. Our programme allows for individual goal setting.

We create a safe space to explore topics such as career progression and enhancement, work life balance, being more resilient. Or those wanting a clearer focus, creating an action plan or simply taking time away from the day job to think and reflect in order to improve job satisfaction.

We are delighted to be partnering with Women to Work once again."

Jules King, WFS Chair