Women in the Fire Service National Training and Development Event | 19-21 June 2020


Want to be part of an inclusive training environment, boost your knowledge and be inspired? Join us for an unmissable event – open to all in the Fire Service.
"It's been great trying out something different and has opened my options for the future."
"I feel reinvigorated and motivated to aim higher – it's reminded me I am capable."
"It was my first year and hopefully next year I will attend as a firefighter."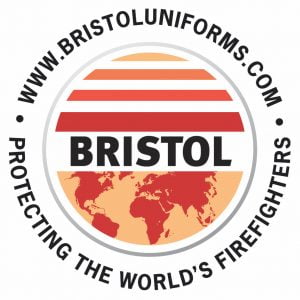 Programme to be announced in February with online bookings available in March.

Corporate members-only rate £499.00 per person.
Non-corporate member price £550.00 per person.
Pre-register for event