Today, Women in the Fire Service UK would like to issue a warm welcome to our newest supporter members. These are Cold Cut Systems Limited and Highlands and Islands Airports Limited. Our current members span the UK, from England, Wales and Scotland to Northern Ireland – and now globally with one of our new members headquarters in Sweden.
We would also like to thank all of the organisations who have returned as members this year and for their continued support.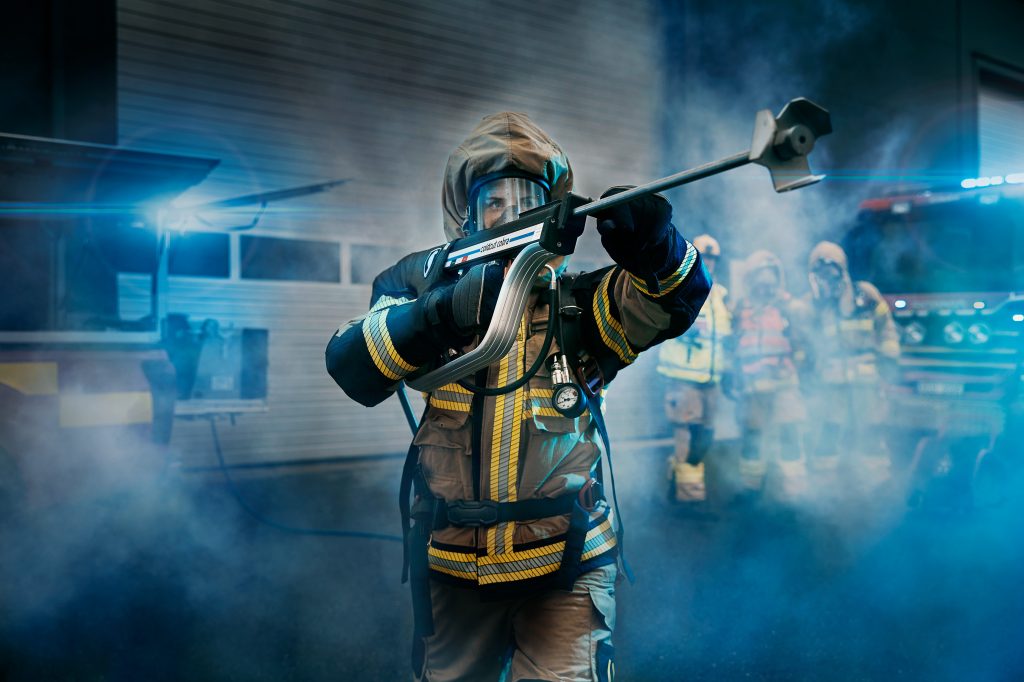 About Cold Cut systems

Cold Cut Systems is the supplier of the coldcut™ cobra cutting extinguisher – a firefighting tool that combines firefighter safety and efficiency with minimal environmental impact. One of the many positive things about Cobra is that it helps keep down the harmful environmental impact that fires and firefighting can cause. Today there are about 1300 coldcut™ cobra systems in 45 countries worldwide. Most of the systems are used by municipal Fire and Rescue Services.

Headquartered in Kungsbacka, Sweden they have subsidiaries in the UK and the Netherlands. Cold Cut Systems are also our proud sponsor of the Young Person Role Model Award in this year's Women in the Fire Service Awards.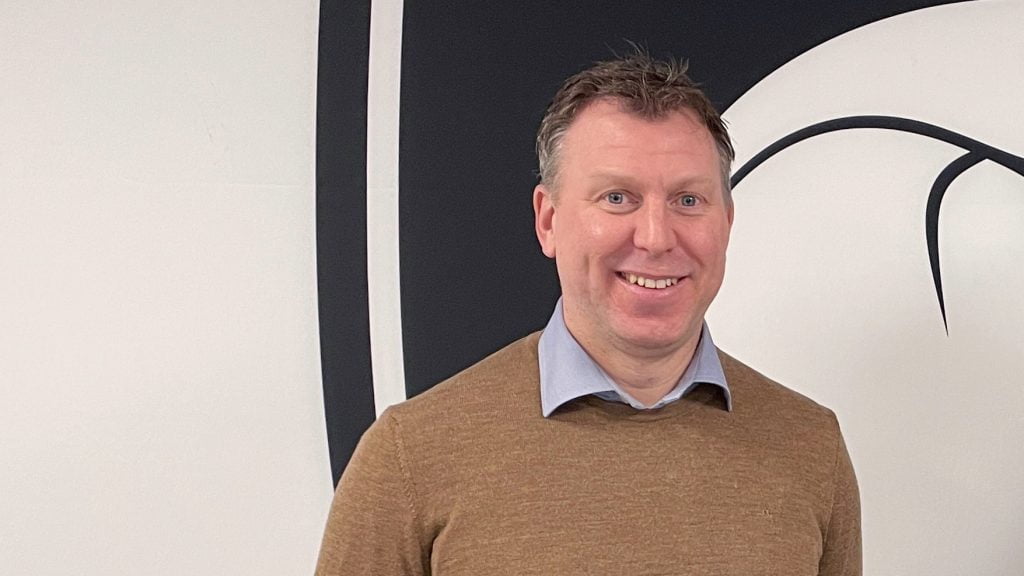 "For Cold Cut Systems, it is important not only to make and sell a product. Our vision is a world of Safer, Cleaner, and More Efficient Firefighting. Therefore, we are delighted to join and support an organisation like WFS.

"Breaking old traditions around firefighting is something we both have in common. If we can contribute to the health and safety of firefighters, maybe more women will pursue their dream of working in the fire and rescue service."

Johan Ivarsson, CEO, Cold Cut Systems Group
About HIAL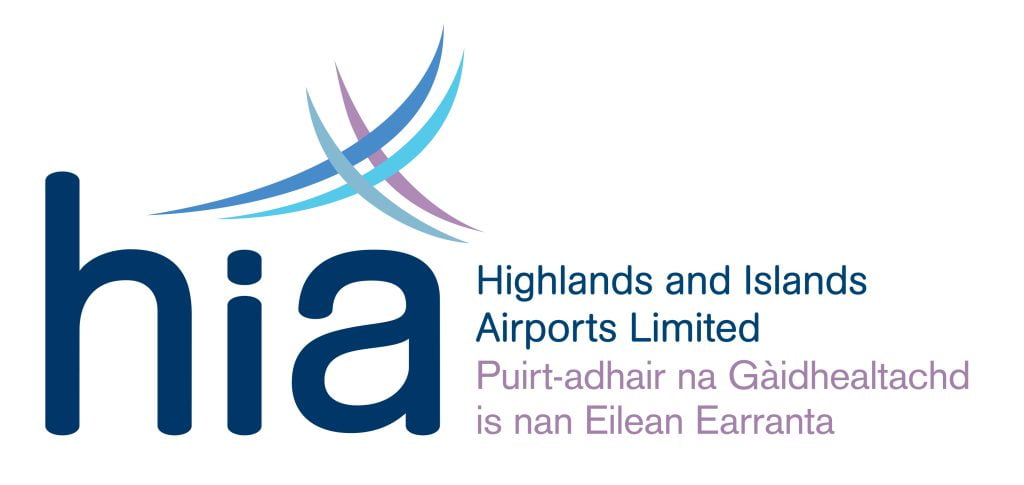 Highlands and Islands Airports Limited (HIAL) is responsible for the management and operation of 11 regional airports serving some of the nation's remotest communities, from Barra to John O'Groats. There's a huge range of tasks and duties that the Airport Fire Service carry out, firefighting isn't the only thing they do. This can be anything from maintenance in the airfield in the summer, to winter activities like de-icing and snow clearing, and airfield inspections to parking aircraft.

HIAL works in partnership with Scottish Fire and Rescue Service, the Scottish Ambulance Service and the police to ensure the communities they serve are served well by the Airport Fire Service and the airport as a whole.
"The Fire Service team at Highlands and Islands Airports (HIAL) is excited to become a part of Women in the Fire Service UK (WFS).  We are looking forward to the opportunities that the group will provide for the team including support, training, and development.  We also hope to add value to the great work that the group has already achieved.

"At HIAL we have over 200 operational fire service staff based across our 11 airport locations, which cover the Highlands and Islands and Dundee. We want to support all our staff to grow within their roles and resources such as WFS help us to do this."

Andrea MacDonald, Airport Fire Manager from Inverness
Collectively driving forward gender equality
Since 2019, twenty-five organisations have joined WFS as new members and Cold Cut Systems have become our fifty-fifth corporate members.
"We are so pleased to have the support of all of our renewed and new members in our growing fire family. It is a privilege to be joined by Cold Cut Systems and Highlands and Islands Airports. We very much look forward to collaborating with them.

"Collectively we can drive forward gender equality across the sector, building on our wisdom and shared values. During 2022 we will continue to promote, support and connect with you all.

"I would also like to take this opportunity to thank all our past members who have helped us grow and flourish over the years."

Jules King, WFS Chair

If you are interested in becoming a Corporate Member, or if you'd like further information on the range of member benefits, please contact us today.
You can view our full list of current members here.