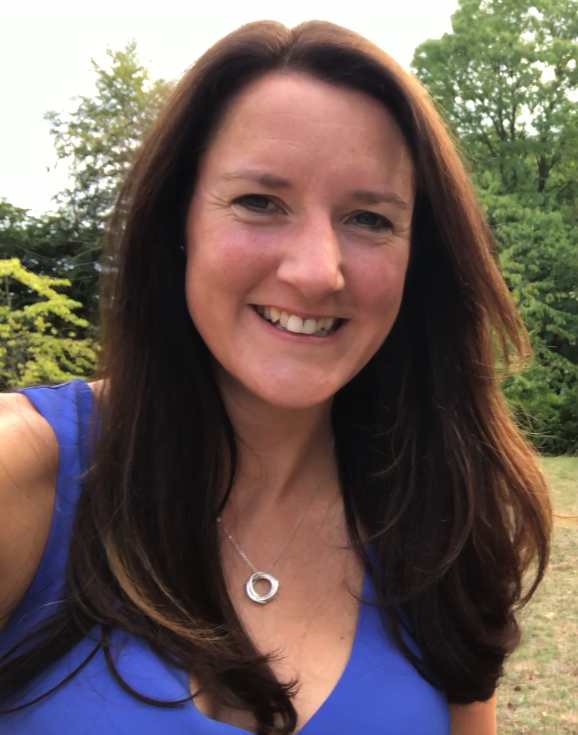 Sophie Montagne had a background in journalism and luxury marketing before applying for the Ice Maiden expedition. She joined the Army Reserve in 2011, serving as a surveillance operator and section commander with the Honourable Artillery Company.
A London-based desk-dweller that hates the cold, she was the least likely candidate for a record-breaking polar team. Breaking every boundary, she had ever known, from conquering a fear of falling by jumping into crevasses, to facing commuters' smirks as she dragged her training tyre across central London on her way to work, she was selected for the final team.
After quitting her job and moving in with her parents to save money, her 100% dedication to the team and this epic challenge has been life-changing and given her a new sense of confidence in her own ability.
Sophie was part of the first female team to ski across the Antarctic continent, coast-to-coast and using muscle power alone. The British Army's Ice Maidens skied a total of 1,704km, battling temperatures as low as -56C and storms with wind speeds in excess of 100kph. Expecting the unsupported journey to take 75 days, we crossed the finish line on 20th January 2018, an astonishing 14 days ahead of schedule. Our 61 day journey set three new world records, but it wasn't about showing men what women are capable of, it was about showing women what women are capable of.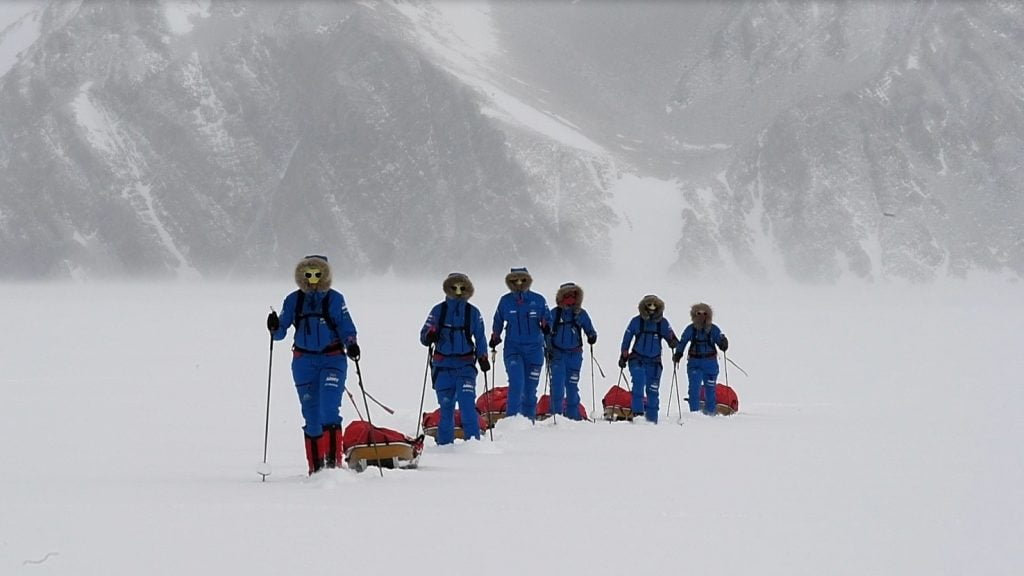 Courtesy of Polar Performance – www.polarperform.co.uk