Women in the Fire Service Award Sponsors

#WFSAwards23
Sponsoring the Women in the Fire Service Awards helps support recognition of individuals who have taken equality, leadership and empowerment to their hearts. We look forward to honouring the successes of role models leading the way in their communities and sector.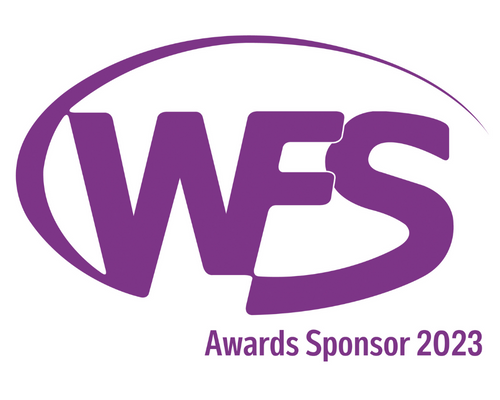 We now have sponsors for all WFS Award categories. If you would like to sponsor next year's Awards or this year's National Training and Development Event please contact us.
Special thanks to our 2023 Award Sponsors
About our Sponsors
Bright Light Award
Proudly sponsored by Emergency Services Times
Dany Cotton Inspiring Leader Award
Proudly sponsored by Draeger Safety UK Ltd
Exceptional Allies Award
Proudly sponsored by 3SFire Community Interest Company
Firefighter Rising Star Award
Proudly sponsored by the Institution of Fire Engineers

Young Person Role Model Award
Proudly sponsored by UK Fire Training
The Institution of Fire Engineers
The Institution of Fire Engineers (IFE) is the international professional body for those in the Fire Sector that seek to increase their knowledge, professional recognition and understanding of fire through a global discourse. With over 100 years of history, the IFE is instrumental in shaping a future world that is safer from fire.
Through our ceaseless betterment and sharing of knowledge, we have led the way to fire engineering being a recognised and invaluable profession.
We are a beacon of established expertise, guiding the way to a fire-safe future.